Patient Corner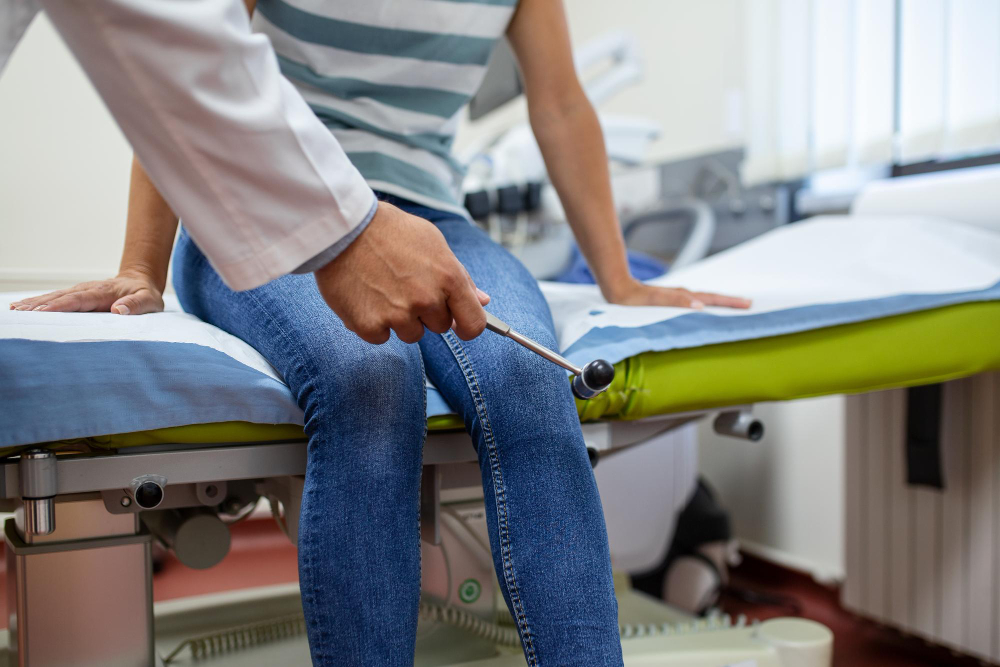 What is Arthroscopy?
Arthroscopy is a supportive method for the diagnosis and treatment of joint disorders. A pencil-thin instrument called a arthroscope is performed with a device with a small lens. With the lighting system in the device, it allows us to see the inside of the knee joint in detail through holes drilled in 4.5 mm.
Since the joint is not opened in this treatment, physical therapy can be started sooner and easier. Postoperative pain is much less than open surgical procedures. In this way, the patient heals faster and returns to active life earlier.
What is Meniscus and Meniscus Disorder?
Meniscus disease, commonly referred to as footballers, can be seen not only in athletes but also in anyone who has forced the knee too much. However, with the developing technology, the meniscus can be treated in a short time in knee surgery. They are located between the femur and tibia bones that form the knee joint. There are two meniscus in each knee, one inside and one outside.
What is Knee Prosthesis?
Knee prosthesis is the treatment of choice for knee calcification due to severe deterioration of knee joint cartilage. In this surgery, the surface of the femur is replaced with a prosthesis designed to fit the structure of your bone.
What is Hip Replacement?
It is the operation of replacing both sides of the hip joint with metal, reinforced polyethylene and ceramic surfaces and applying artificial joints.