Meniscus Surgery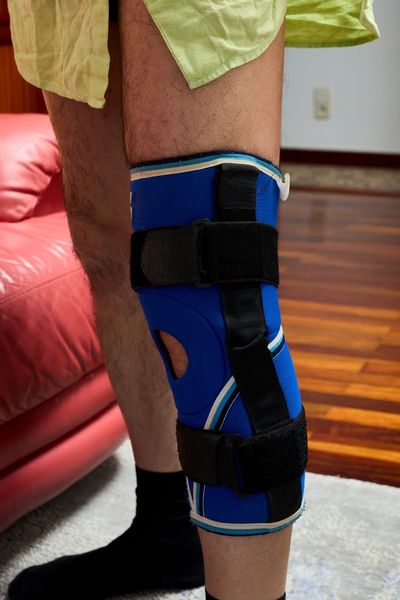 Meniscus, nowadays, comes to mind mostly about athletes. However, it is not only discomfort that appears in athletes. It can be seen in anyone who has forced the knee too much for any reason. Today, as a result of advances in medicine, meniscus disease is easily treated.
The meniscus is located between the femur and tibia bones that form the knee joint. There are two meniscus in each knee, one inside and one outside. The meniscus is an important structure of the knee that provides stability of the knee and serves to prevent cartilage injury by suspending.
What is Meniscus Tear?
It is the rupture of the meniscus between the knee bones after an extremely hard blow. The torn meniscus is squeezed between the leg bones and causes pain due to friction. After the accumulation of fluid in the knee, swelling of the knee, feeling of difficulty in moving the leg and difficulty in walking are the most important symptoms of meniscus rupture. Meniscus tear may not initially cause pain, but over time the pain begins to increase.
Diagnosis of Meniscus Tear
Diagnosis of meniscus tear is made by physical examination and MRI. MRI is used to determine if the meniscus rupture occurs in the knee, where the rupture occurs, if the meniscus rupture occurs near the outer edge of the meniscus or if it occurs in the body of the meniscus. It is also used to understand cartilage injuries, anterior cruciate and posterior cruciate ligaments, knee collateral ligament injuries as well as meniscus formation in the knee.