Online Doctor Interview Appointment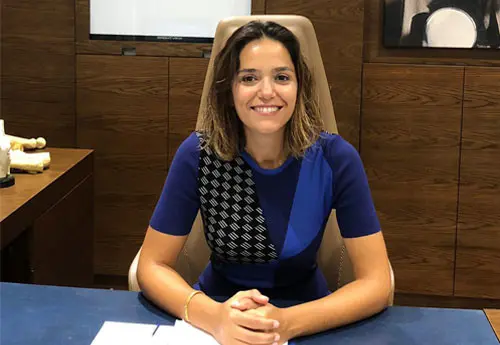 Op. Dr. Ayşe Ö. ERDOĞAN Online Doctor Interview and Examination
Through our online appointment page, we can carry out online doctor consultation, online examination and online examination evaluation processes, thanks to certain technology tools.

30-Minute Online Doctor Interview
You can ask your questions for an online doctor interview by calling 0533 202 99 66.
You can follow the necessary procedures for an online doctor's appointment in the following order.
Payment of the required examination fee to the account address on the page via Wire Transfer/EFT
During the money transfer / EFT process, Op. Dr. Ayşe O. You have to write Erdogan.
After completing the payment process, the following information randevu.ayseerdogan@gmail.com
You must provide the information requested from you below by sending an e-mail to the address below or via the appointment form that you will be directed to by clicking the Online Appointment Form button.

You can send us information such as Name, Surname, T.R. Identity Number, phone number and, if available, MR (magnetic resonation), CT (computerized tomography), X-ray / X-ray, Blood Analysis results and the drugs you use, through the appointment form you fill out or via the e-mail address we have mentioned above. After we receive the information, our assistants will contact you for appointment details.
Online Appointment Form

İş Bank IBAN information
Alıcı Adı: Ayşe Övül ERDOĞAN
IBAN: TR21 006 4000 0011 0371 9252 76